Baralho de Cartas com tema em Lendas Maranhenses, mais especificamente, lendas das águas, feito para a disciplina de Metodologia Visual em 2011.
Deck of Card themed in water folktales from Maranhão, made for the discipline of Visual Methodoly of University of Maranhão in 2011.
Com o tema em lendas das águas, a tipografia é baseada na tipografia de barcos assim como toda a identidade visual seguindo o padrão rústico.
As the theme was based of water folktale's, the tipography is based of the boats (of my hometown) as the whole identity.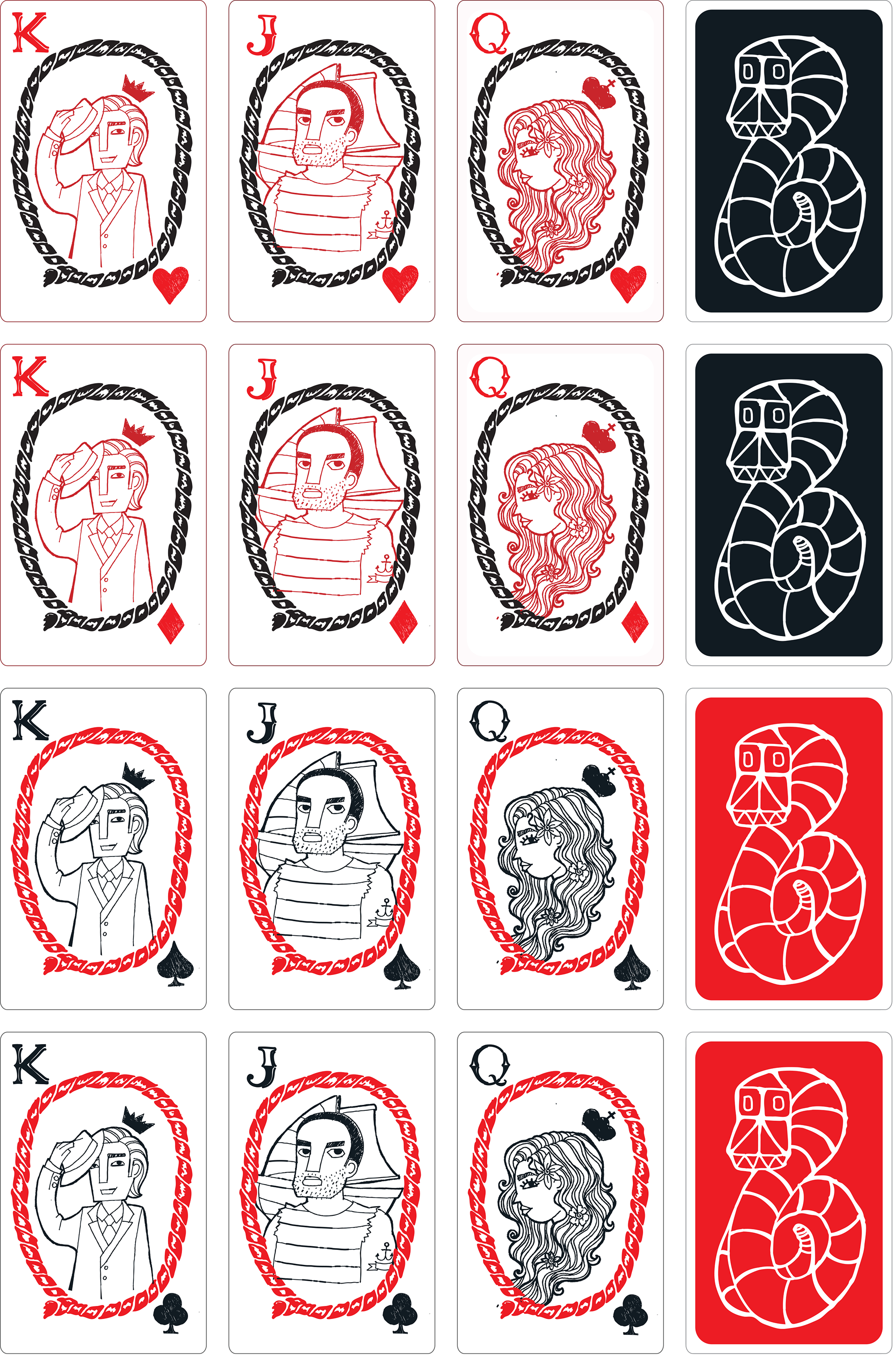 carolina.sattie@gmail.com